Wish List's are HERE!
by Andrea Cordova on
You heard us right! You can now save your favorite pants for later and add them to your wish list!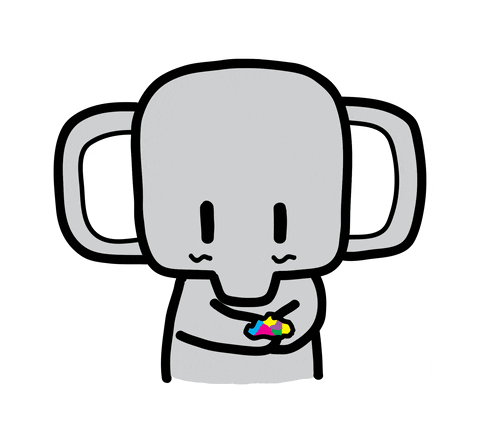 And that's not all folks! When you add something to your list, you'll also get an email when we have interesting updates on those items! Back in stock? Running low? On SALE!? We've got you covered!
There's no additional sign ups necessary! Just log in to the account you already have and you can access your list from any device!
SO COOL RIGHT!? -- All you've gotta do is click that "Add to Wishlist" button on any product you so choose, and DONE!
 Happy shopping Pham!!
--
---
Andrea Cordova
---
← Older Post Newer Post →
---
1 comment
---